A mob has reportedly invaded the house of the Kaduna State Commissioner for Planning and Budget Commission, Hon. Thomas Gyang on Monday and looted everything.
Photos from the scene showed the desperate mob looted virtually everything in the house including his gate and the house roof!
Narrating the incident, an observer said:
"This photo right here is exactly what happens after looting, the place is never the same again.
"The roof is out, the walls are broken; doors damaged; contents empty.
"Dilapidated and weak, tired and sore!"
Comparing the hollow house to Nigeria, he said:
"My dear politicians-who can see this post right now, this is how Nigerian economy looks every time you loot and every time you think you didn't steal everything in the purse.
"I have nothing against the people who took palliatives from this warehouse house, this is a "METAPHOR"
"Let's learn from this story, and it's applicable all over the world!"
See photos below: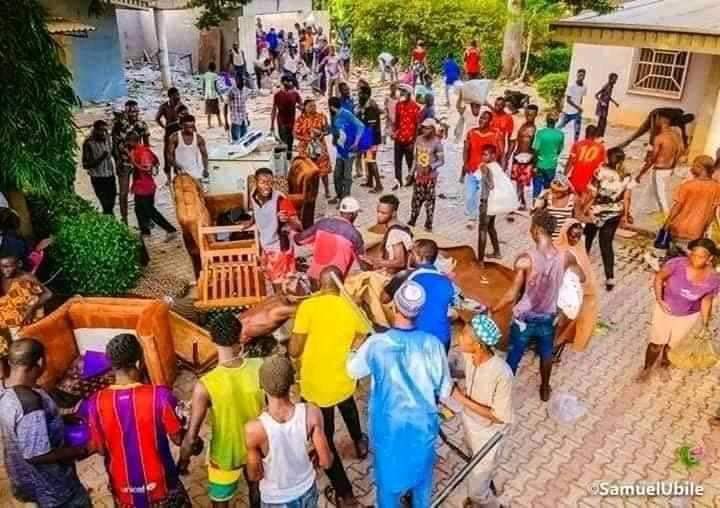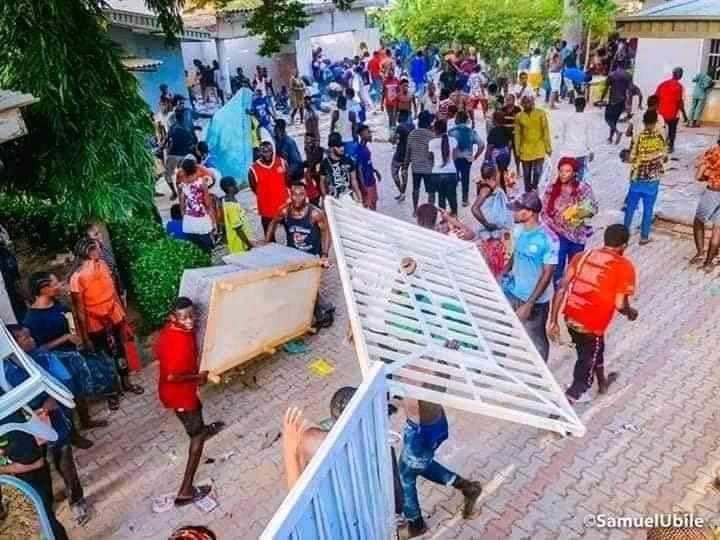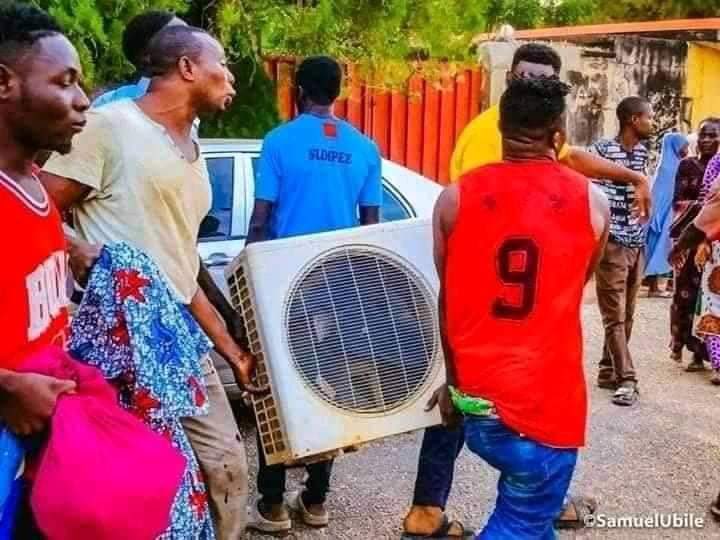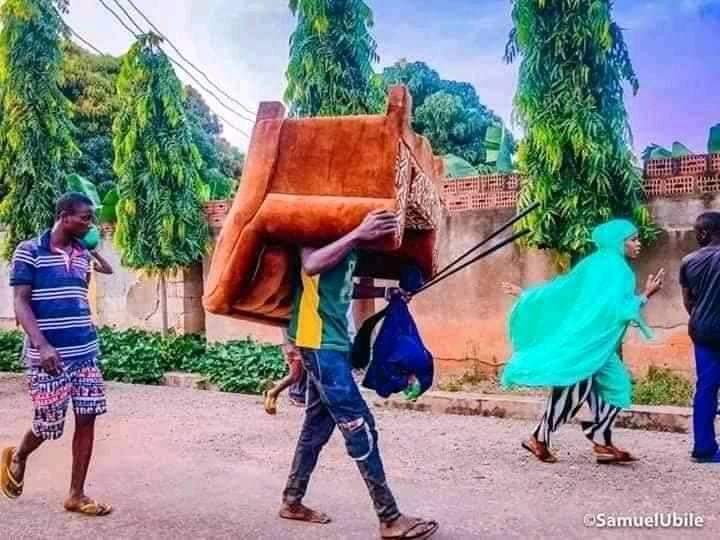 The post Mob invade Kaduna Commissioner's house, vandalise house including his gate & roof appeared first on ElombahNews.